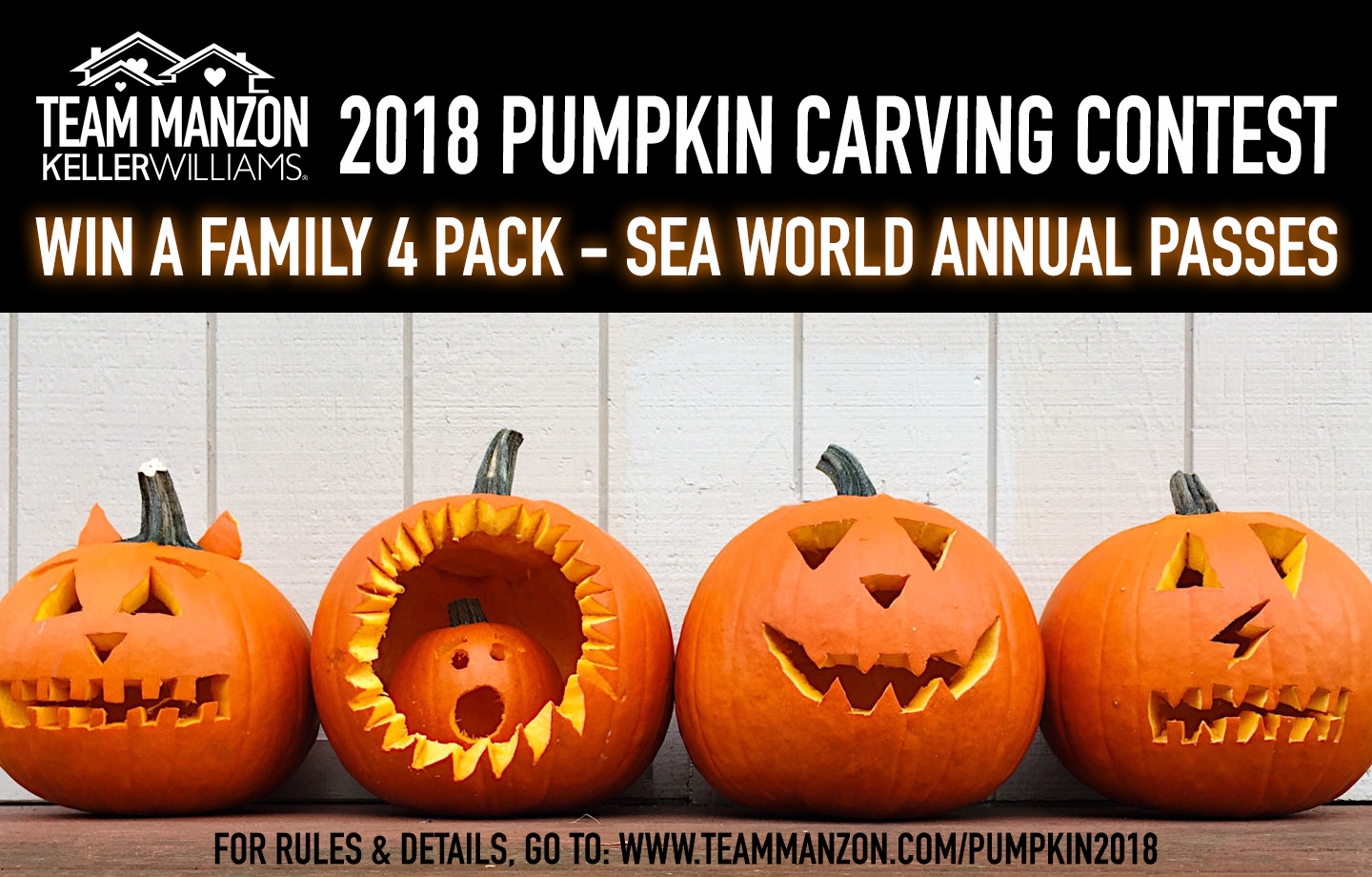 THANK YOU FOR BEING A VIP CLIENT!
WHO WANTS TO WIN???
IN ORDER TO SUBMIT YOUR ENTRY:
Post/Share your picture or video to your Facebook page
Make sure to tag #TeamManzonVIP
Email your entry: admin@teammanzon.com
Your caption should describe your pumpkin & why you should win!
"GRAND PRIZE"

FAMILY 4 PACK – SEA WORLD ANNUAL PASSES

JUDGES WILL BE LOOKING FOR THE FOLLOWING ITEMS:
Most Creative
Most Original
Best Presentation
Who is having the most fun in the picture or video

RULES
This competition is exclusive to Team Manzon Past & Current Clients ONLY. So if you have purchased a home, sold a home, or are in an active transaction with us now you are eligible for this contest!
YOU OR SOMEONE IN YOUR IMMEDIATE FAMILY HAS to carve/paint & decorate the pumpkin.. no hiring professionals! Let's make this fun and fair!
You can get as creative with carving/painting and decorating your pumpkin as you would like… e.g. painting, lights, candles, adding other crafts, etc.
To submit your entry you will need to take a picture and/or video of your finished pumpkin. You and any one who helped with decorating must be in the picture too!
You HAVE to have fun when decorating your pumpkin 😉
Must submit by October 31, 2018 before midnight!
Winner will be chosen and announced by 5 pm on November 1, 2018.
Check out our lucky 2017 winners!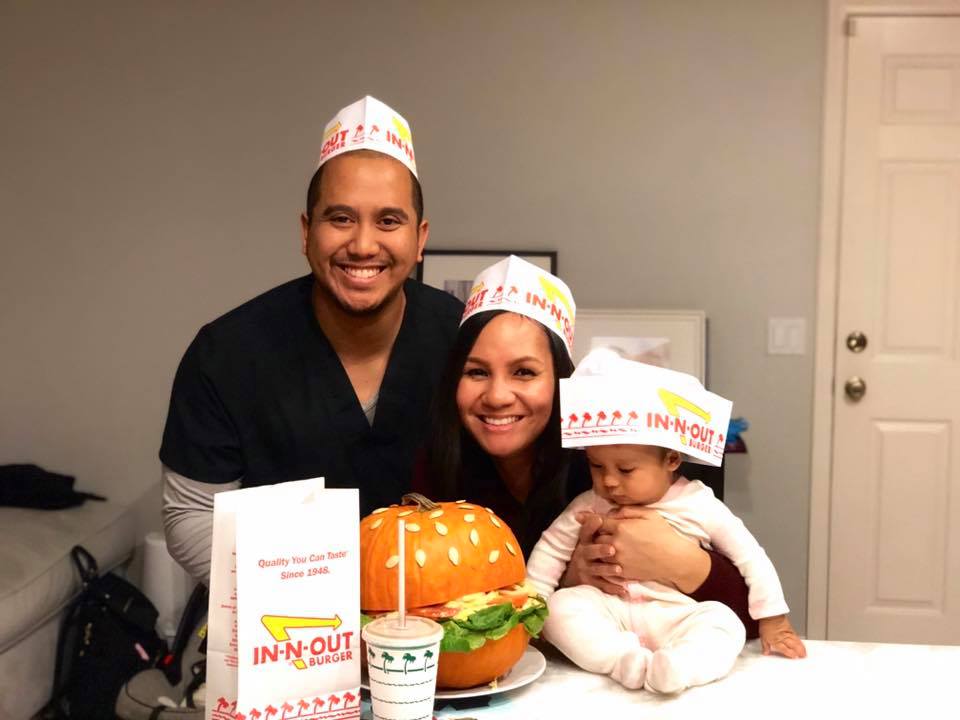 WE LOOK FORWARD TO YOUR PUMPKIN ENTRIES!!!