Why Sell With Us?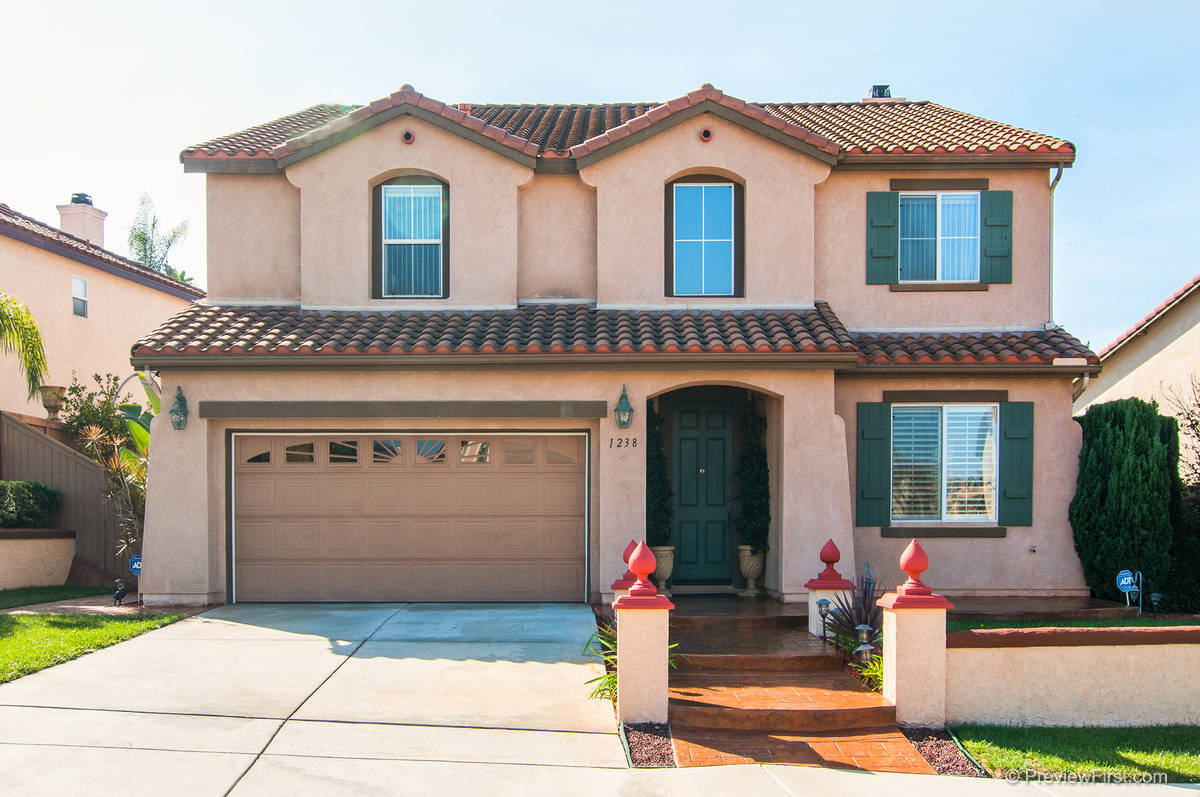 We have a 21 point marketing strategy when we list homes. Most agents do the 3 "P"s when listing a home:
1) Place it on the MLS
2) Put a sign in the Yard and
3) Pray that another agent brings a buyer.
In addition to the 3 "Ps", we also do the 4th "P", which is:
4) Proactively search for a buyer.
If you come to our office, between the hours 9 AM-12 NOON, you will find our team of 7 making calls to other active agents and buyers in the area. It's important to sell your home to agents in the area because they have buyers. We work hard and effectively to make sure your home doesn't just sit on the market. Our approach is aggressive and when your home gets the most exposure possible, the chances of finding a buyer goes up. A lot of times in a seller market, like today, our approach attracts so many buyers that it creates a bidding war, which drives the price up even higher! We have strategies that work!